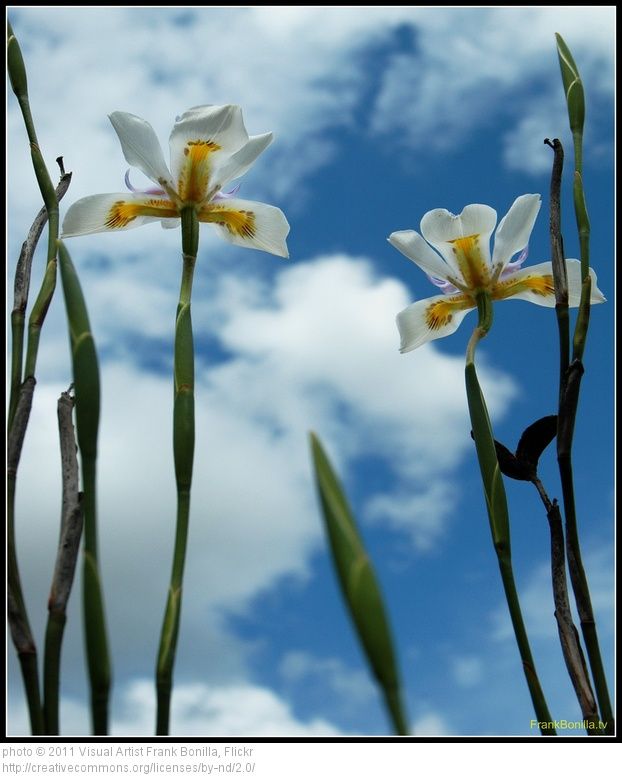 This past Friday my mother, Jan, died after a short but feisty bout with pancreatic cancer. In the last days of her life mom was surrounded by her wonderful husband of 57 years, all four of her children, two of her eleven grandchildren (she had been visited by most of them over the preceding weeks), my wife (her daughter-in-law) and one of her three son-in-laws. I had the privilege to be with her when she died and for that I am eternally grateful. She was and will remain, along with my father, the primary force behind who I am as a man, a father, a husband and a priest.
I could spend a great deal of time telling you about who Jan Hooper was and all that she had done but I think I'll keep those thoughts to myself for now. What I would like to share with you is a few of the things I learned over this past week. While none of these are new learnings for me, they all came into very clear focus as my mom's time on earth came to a close.
Family is important: When it comes to family the Hoopers have been blessed. Both of my parents came from small families but quickly remedied that situation. Bob and Jan Hooper have 4 children, my three sisters and myself (I am the third). While we are all quite different, we have always—without question—had each other's backs. Being able to be together, along with and for my dad, this past week was very powerful. We laughed, we cried, we teased, and we supported each other.
But it does not end with the four of us. We are all married and between us we have eleven great kids ranging in age from 11 to 31 years old. The most amazing part of it all is that we all get along. From the youngest to the oldest they are all good, loving and thoughtful people. This I credit to my parents, who they are and who we are because of them. Without question I count my family, nuclear and extended, as my greatest blessing—as did my mom.
To lean on your Community: Through this time I have watched and been the beneficiary of the care of many members of my families' extended communities. I saw the care and compassion shown to my mother and my family by Mom and Dad's priest and church community. My parents' friends reached out with cards, calls, visits, and tons of food. My sisters' places of work provided time off and even catered a meal. St. James's as always has been a source of great support, and to have colleagues that can step in and step up in Priscilla and my absence is amazing. To not have to worry about the parish while we were focusing on Mom and Dad is a real blessing. As I write this, the postman just delivered to the office a bunch of cards from parishioners and distant friends—thank you.
The power of a personal faith: As I told a friend yesterday, "my mother and Jesus have been tight for as long as I can remember." On more than one occasion my mother and I have had a conversation that goes something like this: Mom to me—"Why do you have to question everything?" and me to Mom—"Why don't you question anything?" In the end Mom told me that she had no fear of dying and no question that Jesus would take care of her. I was just a bystander to the last conversation I heard my mother have in those last hours; it was between her and her Lord, "her Jesus." This was not just a great comfort to her, but to me as well. I have heard people say, and I have said it too, that a strong personal faith will hold you up even in the worst of times, and today I tell you that I have seen proof.
My mother was a woman with a clear understanding of what it meant to be loved by her Lord and to love God back. Did we agree on all things theological? No, but I do know that I will pray to have half her faith and trust in Jesus.
"No regrets": My daughters lacrosse coach's favorite saying is "no regrets." By this I believe that he means "leaving it all on the field," or do your best and try your hardest; that's all that can be asked of anyone. I like this idea and most of the time try to live my life by it.
For family it means something more. For as long as I can remember you could not get off the phone without my mother saying, "I love you" and expecting for you to respond with, "I love you, too." You could not leave her presence without giving her a kiss on the check, and if you did not she would "make" you. Jan Hooper was a tiny woman but she got what she wanted, at least from her son. Among many, this is the greatest gift my mother gave me. I have heard so many people through the years tell me that they just wished they had told their mom, dad, wife, husband...how they felt about them. I can honestly say that upon my mother's death, I had and have no regrets. I know my mother loves (yes "loves" not "loved") me, and she knows that I love her.
You have heard it said that someone was a force of nature; well that was certainly true with my mom. She, like most moms of sons, could be a real pain in the "you know what." She was not only a force of nature, she was a force of God's Grace in my life as well.
The Rev. Bob Hooper is the rector of St. James's Episcopal Church. He blogs for St. James's most Tuesday, reflecting on the community, parish life and (being Rector) anything else he likes.