Here's what's in store for you in our 2022-2023 season!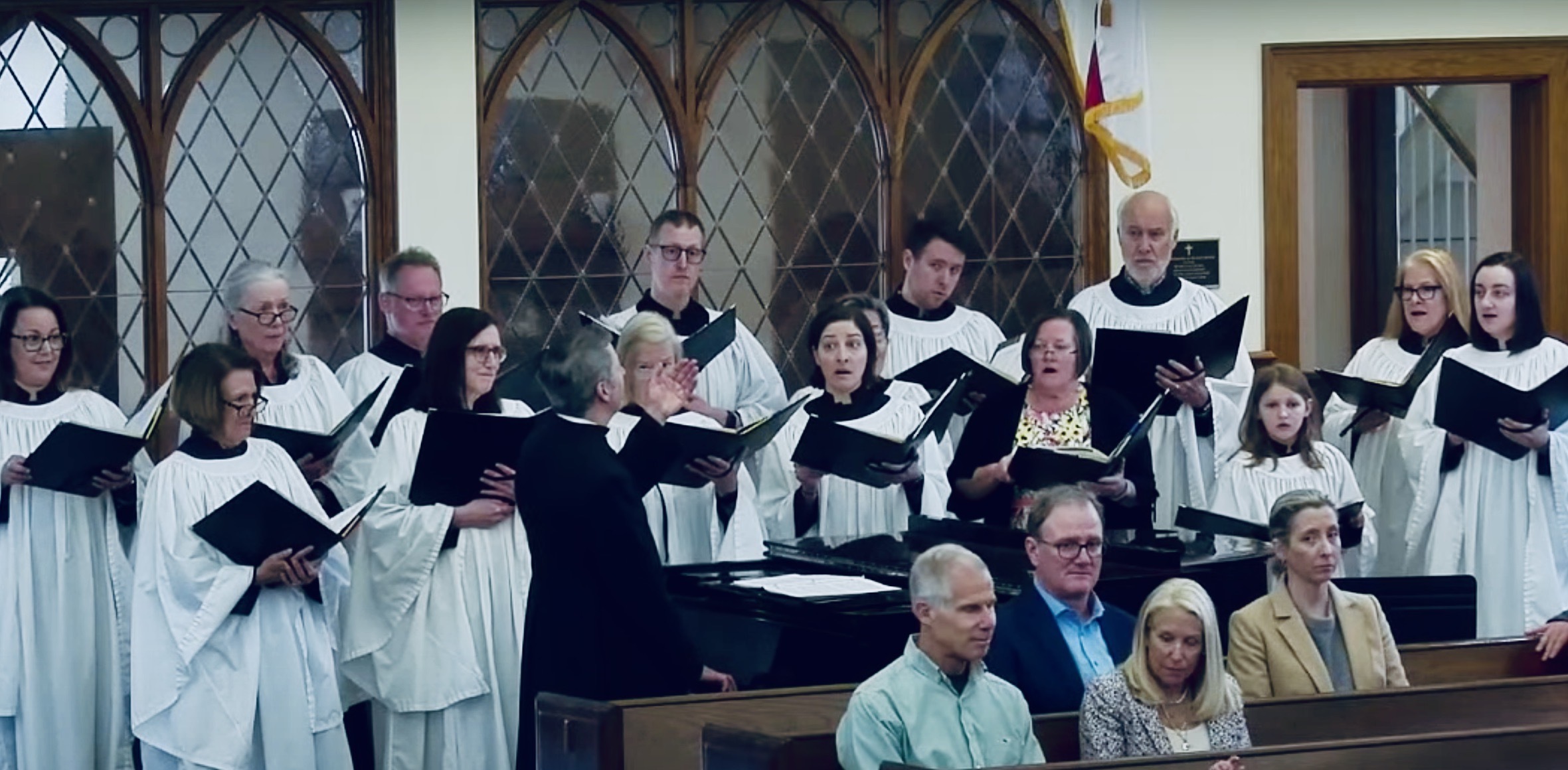 Sunday, December 18, 4:00pm
The St. James's Choir
The choir will present a Christmas Concert with seasonal pieces from various composers. Come experience the joy of the season! More information to come.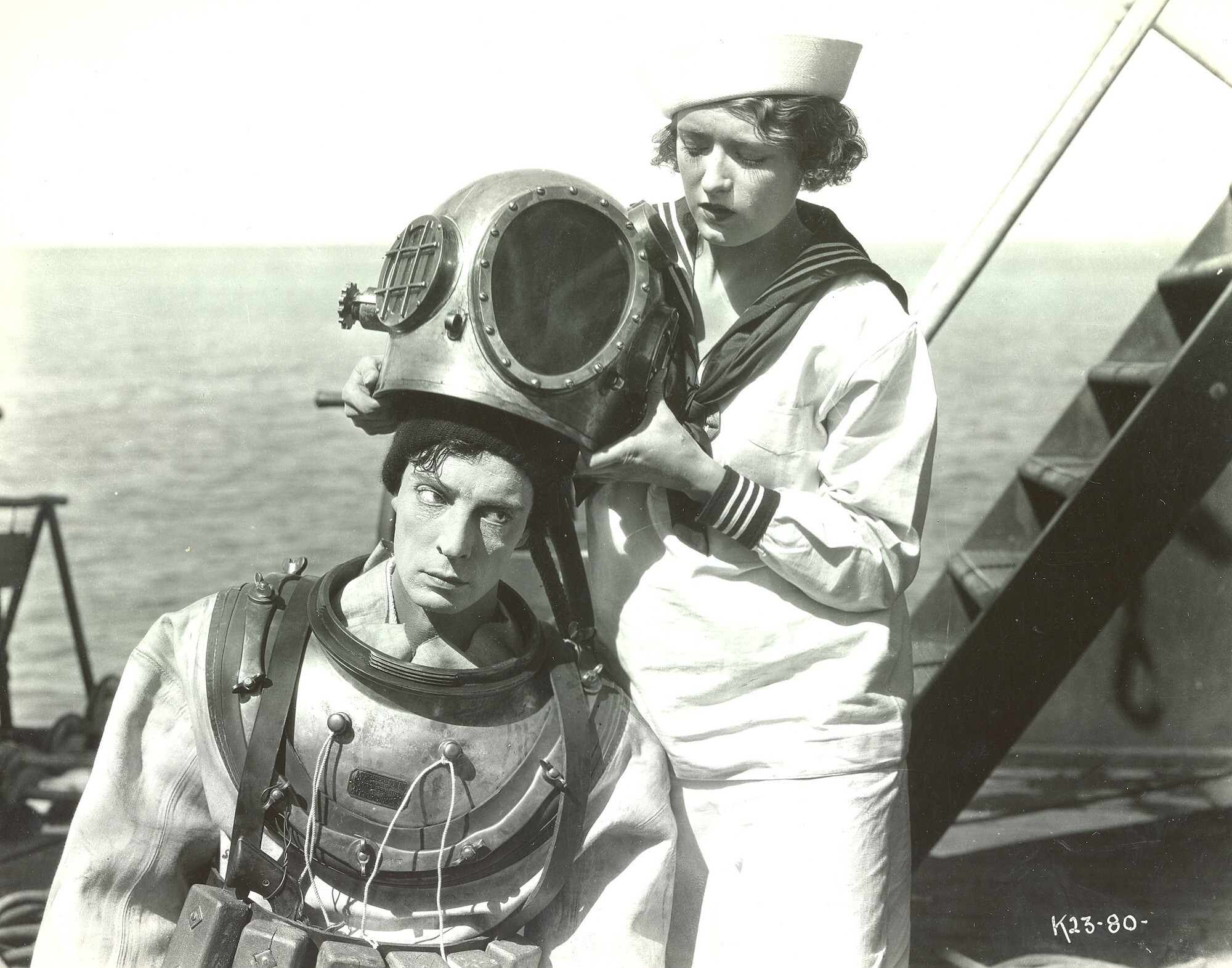 Friday, January 27, 2023, 7:00pm
Silent Movie Night with Jason Roberts
Join us for a screening of Buster Keaton's hilarious comedy "The Navigator," with a live and entirely improvised accompaniment. Jason Roberts, Director of Music at Blessed Sacrament in New York City and a former Organist and Choirmaster at St. James's, will be at the organ. Find out what going to the movies was like in the 1920s: it's half concert and half movie!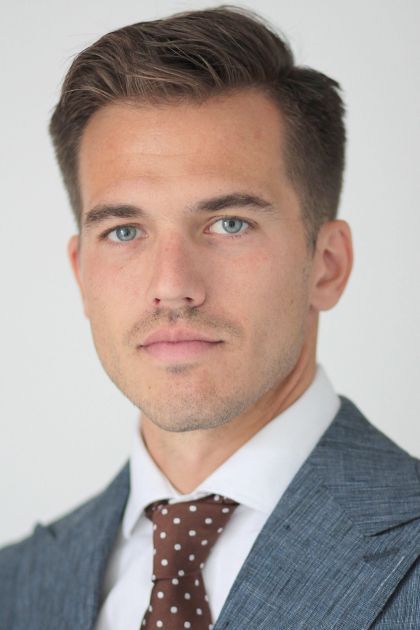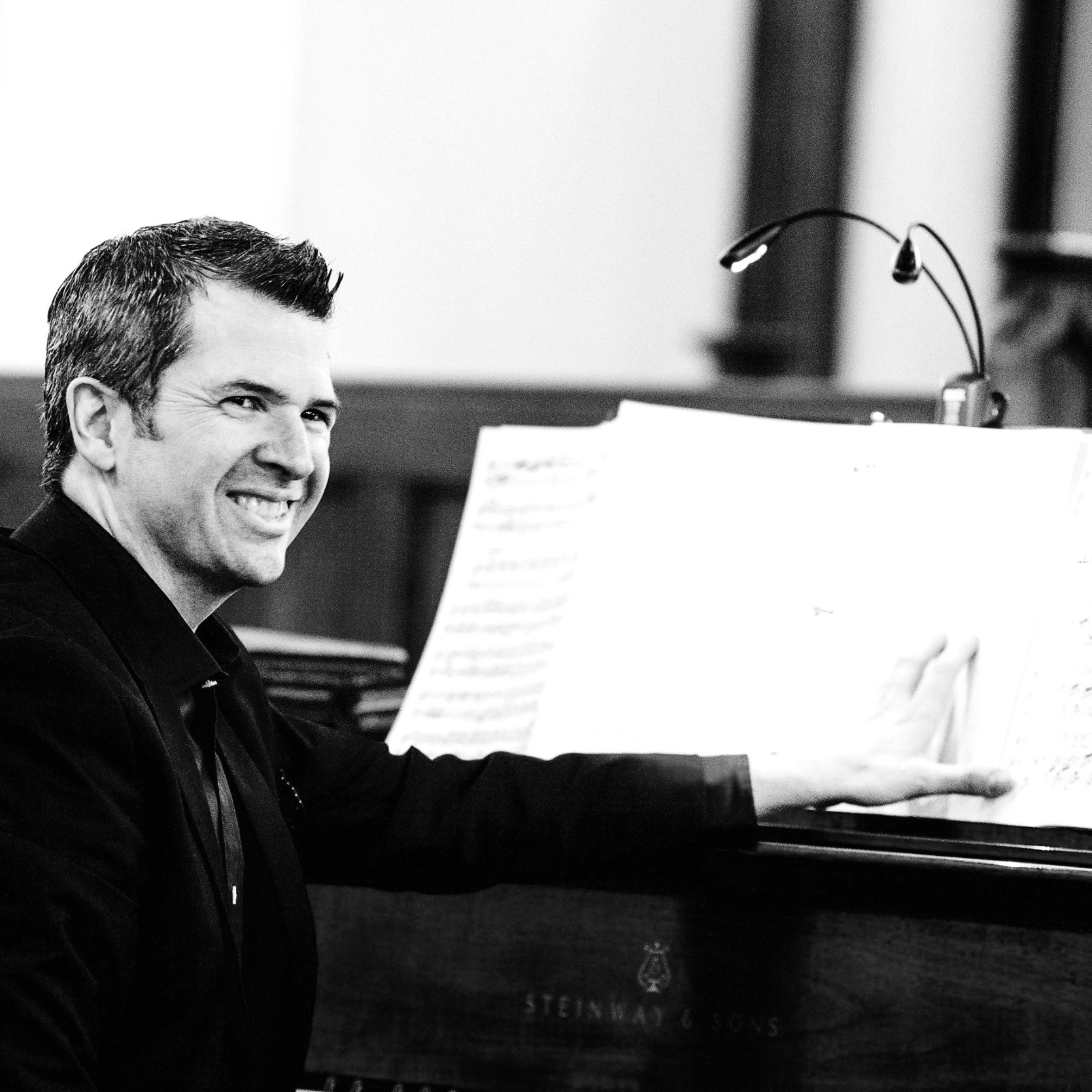 February 12, 2023, 4:00pm
Douglas Williams, Baritone and Alan Murchie, Piano
Pianist Alan Murchie, praised for playing with "relaxed mastery and a lovely singing tone," has appeared often on the Concerts at St James's music series, and is now collaborating with other acclaimed artists. He will join baritone Douglas Williams, an international and celebrated opera singer, in a presentation of classical as well as popular works. Ticket information forthcoming.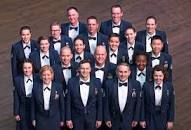 February 20, 2023, 7:00pm
United States Air Force Singing Sergeants
Stationed at Joint Base Anacostia-Bolling in Washington, D.C., the Singing Sergeants is the official chorus of the United States Air Force. The group was formed in 1945 from members of The United States Air Force Concert Band, but is now composed entirely of professional vocalists who have been appointed by audition. The Singing Sergeants have appeared before every chief executive of the United States since President Truman. Ticket information forthcoming.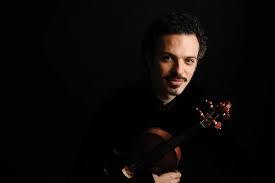 May 25, 2023, 7:00pm
Alan Murchie and Colin Jacobsen
A recital for piano and violin
Music by Brahms, Mendelssohn, Schubert and Vitali
"Violinist and composer Colin Jacobsen is one of the most interesting figures on the classical music scene" (Washington Post). He has toured with cellist Yo-Yo-Ma, "Silkroad," and is currently the Artistic Director of Santa Fe Pro Musica. A rare appearance not to be missed. Tickets: $25.