Friday, May 31, 2019, 7:00pm
Vaughn Mauren, organist
After many months of anticipation, the extensive re-building and enlargement of the three-manual Austin Organ at St James's was celebrated in style with a special recital to re-dedicate this marvelous instrument. Vaughn Mauren, Organist and Choirmaster at St James's, offered a program of "Grand Organ Music of Great Britain," with selections by Elgar, Stanford, Howells, Bairstow, Whitlock, and Walton.


Tuesday, April 2, 2019, 7:00pm
The Vienna Boys Choir in concert
The Vienna Boys Choir's only New England appearance on their Spring 2019 tour was at St James's Episcopal Church. This performance in West Hartford was a rare opportunity to hear the famed choir sing in the choir-friendly acoustic of a traditional church setting rather than in a large municipal auditorium or concert hall. The Vienna Boys Choir performed music by Purcell, Brahms, Orff, Biebl, Piazzolla, Bernstein, Whitacre, Strauss, and more, to a sold-out, rapturous audience audience.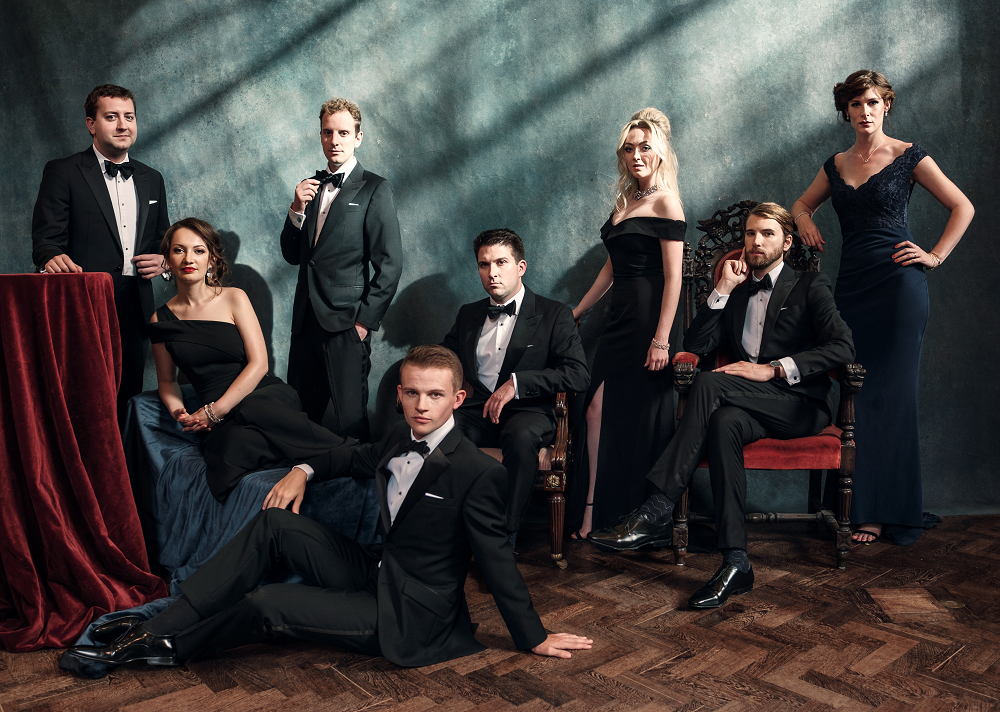 October 22, 2019, 7:00pm
VOCES8 in concert

"The singing of VOCES8 is impeccable in its quality of tone and balance. They bring a new dimension to the word 'ensemble' with meticulous timing and tuning." --Gramophone
The British ensemble VOCES8 has taken the music world by storm with its faultless presentation and artistically-inspiring interpretations of choral music, with repertoire spanning the ages from medieval to contemporary. This appearance in West Hartford was the only New England date on VOCES8's 2019 tour.