Buddy Christ says "thank you"
Thank you for helping "feed the my sheep."
Please remember the need does not go away when the Thanksgiving and Christmas are over - in fact it grows.
Can't wait to see what next Sunday brings.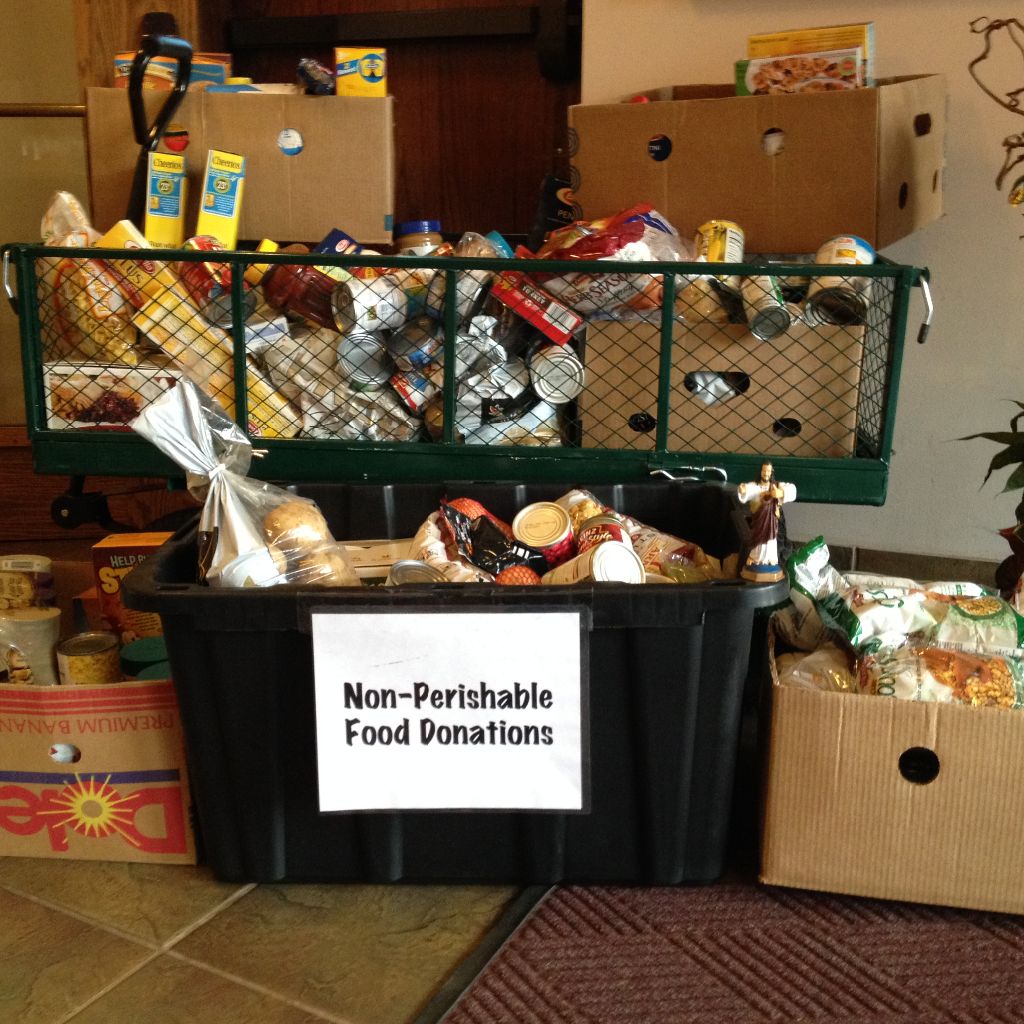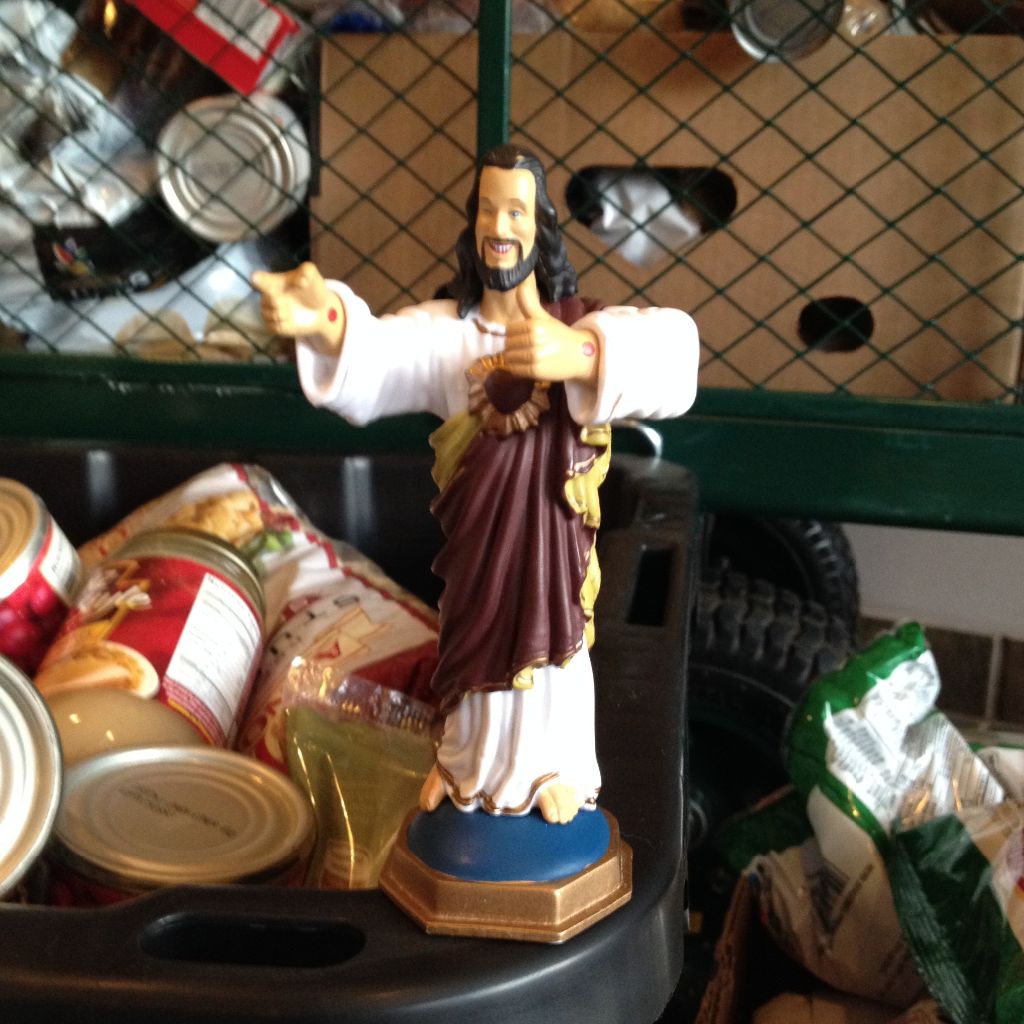 Stay tuned as "Buddy Christ" travels the globe - near and far - with parishioners on their journeys, taking a little Jesus with them everywhere we go. Each Thursday we will share the latest stops on our Lord's travels. If you would like to take "Buddy Christ" with you on your next trip please tell Bob Hooper.