Here's what's in store for you in our exciting 2019-2020 season!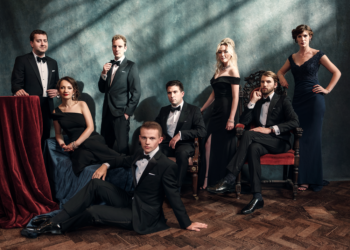 Tuesday, October 22, 2019, 7:00pm
VOCES8
The British ensemble VOCES8 has taken the music world by storm with its faultless presentation and artistically-inspiring interpretations of choral music, with repertoire spanning the ages from medieval to contemporary. This appearance in West Hartford is the only New England date on VOCES8's 2019 tour; don't miss the opportunity to hear this extraordinary ensemble present an a cappella program in the vibrant acoustic of St James's Episcopal Church. Tickets $25-$55, on sale now - click HERE.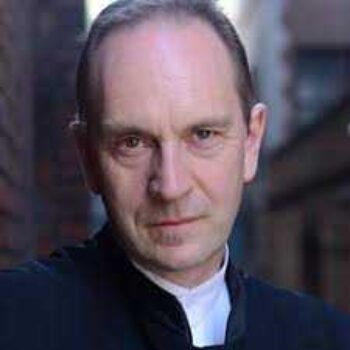 Friday, January 24, 2020, 7:30pm
Jeremy Filsell in concert
Organist and Director of Music at St Thomas Church Fifth Avenue, New York
British organist and pianist Jeremy Filsell's playing is described as "world class" "flawless" and of "exceptional virtuosity." Don't miss this remarkable performer as he explores the full range of the newly enlarged and re-voiced Austin organ here at St James's. Co-Sponsored with the Greater Hartford Chapter of the American Guild of Organists; free admission.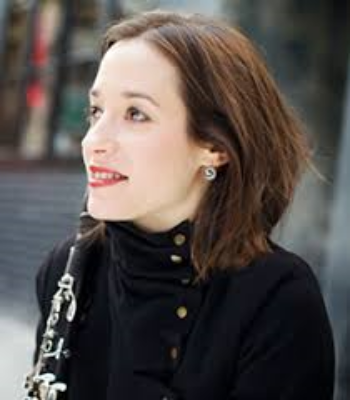 Sunday, February 23, 2020, 4:00pm
Romie de Guise-Langlois, Clarinet, and Alan Murchie, Piano
Pianist Alan Murchie, praised for playing with "relaxed mastery and a lovely singing tone," has appeared often on the Concerts at St James's music series, collaborating with other acclaimed artists in a much-anticipated annual series of chamber recitals. This appearance with acclaimed clarinetist Romie de Guise-Langlois, described as "extraordinary" and "a formidable clarinetist" by The New York Times, promised to be an event to remember.
Tickets (at the door only): $25 adults, $15 seniors and students